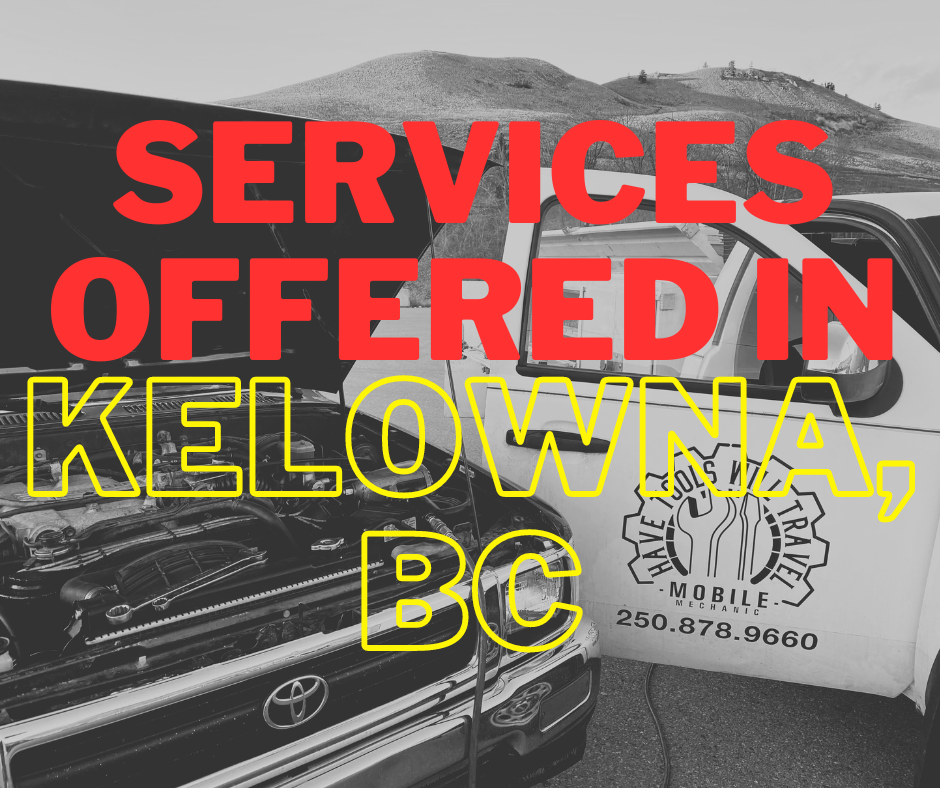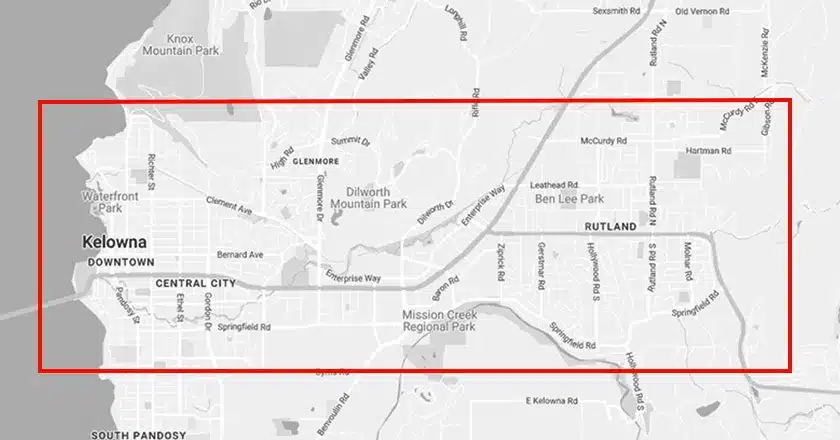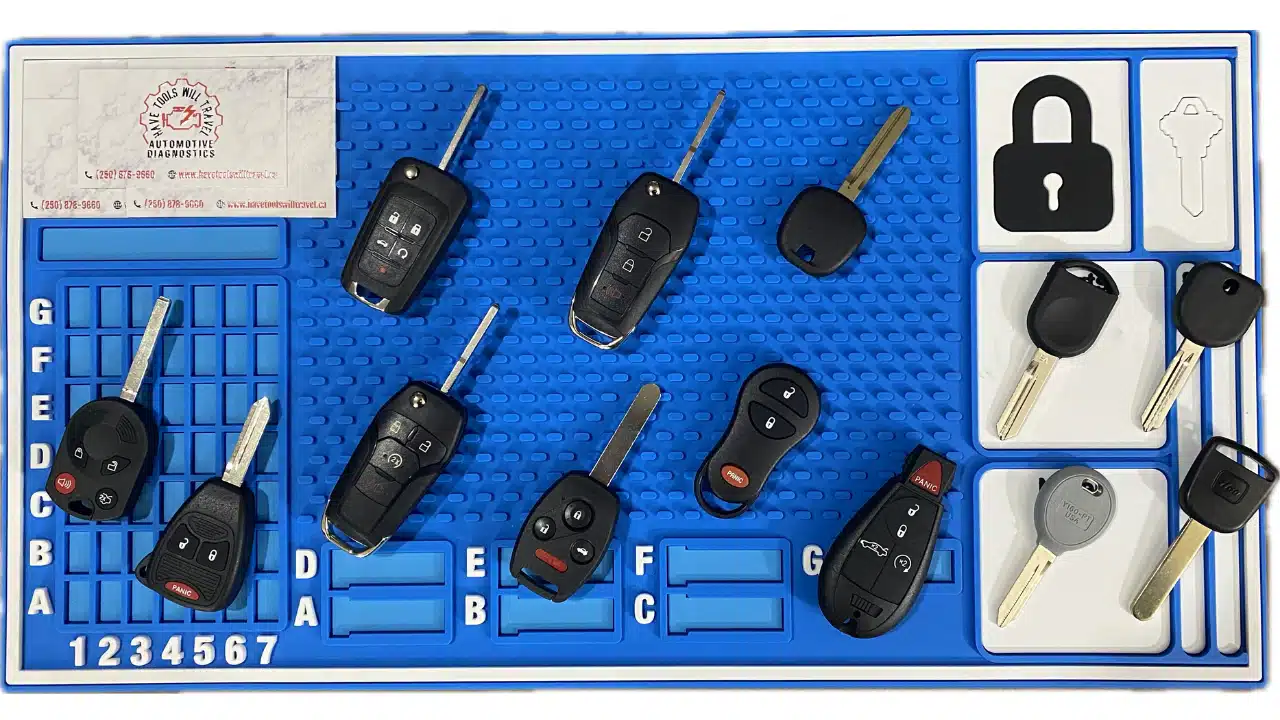 AUTOMOTIVE KEYS AND REMOTES
Have Tools Will Travel has everything you need to stay on the road. Call or Text for mobile Automotive Diagnostics & Locksmith service.
WE WORK ON
ALL DOMESTIC AND ASIAN MAKES AND MODELS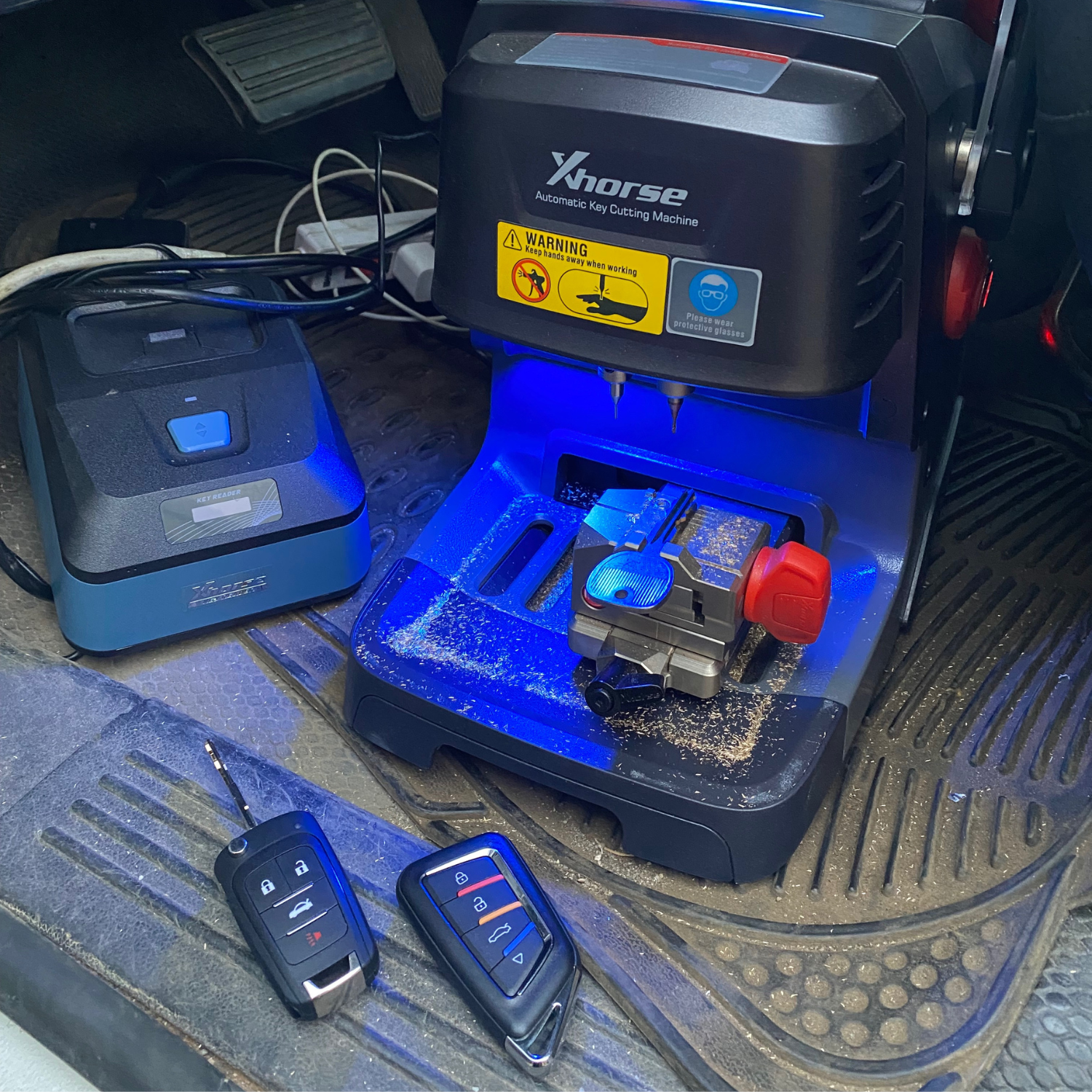 All keys Lost. Vehicle Security Systems. Key Fobs and Remotes. Key Programming.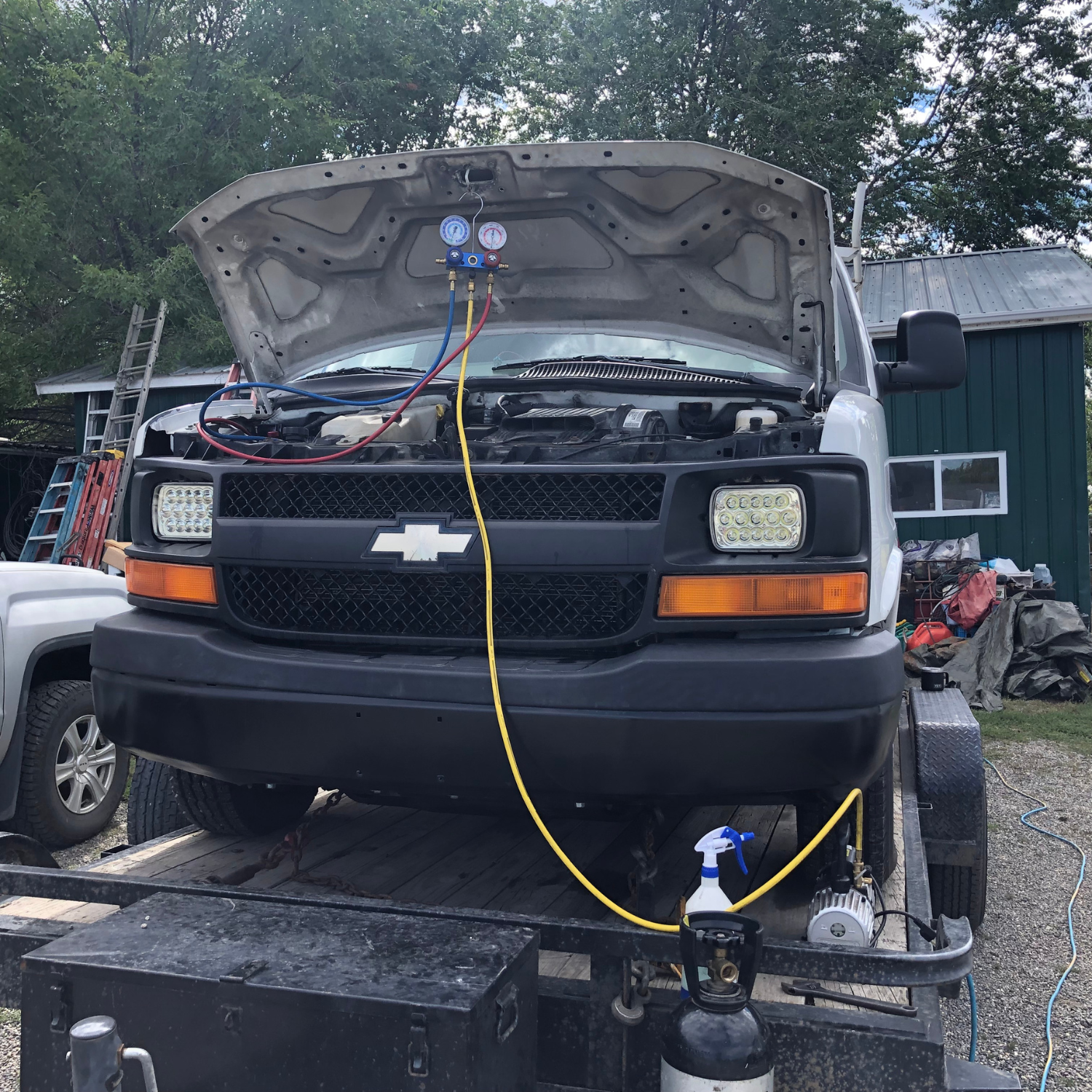 Professional automotive air conditioning recharge, testing, AC system diagnostics and more. We never use store bought refrigerant cans! We're HRAI licensed, using R134A refrigerant for your peace of mind.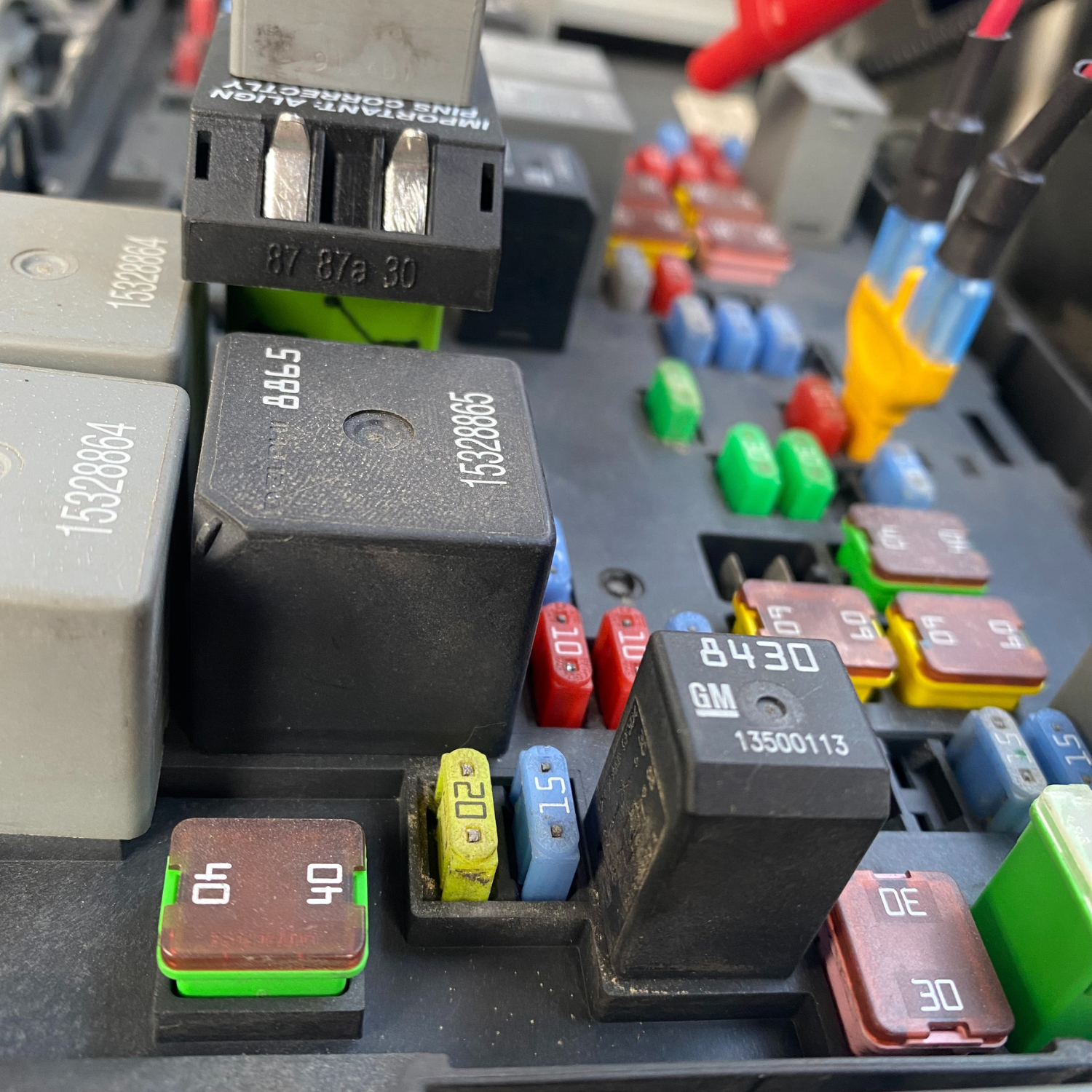 Are you seeing dashboard warning lights or the check engine light on? Think of us when you want to find out why any of your accessories are inoperative. We also solve battery drains and charging system problems.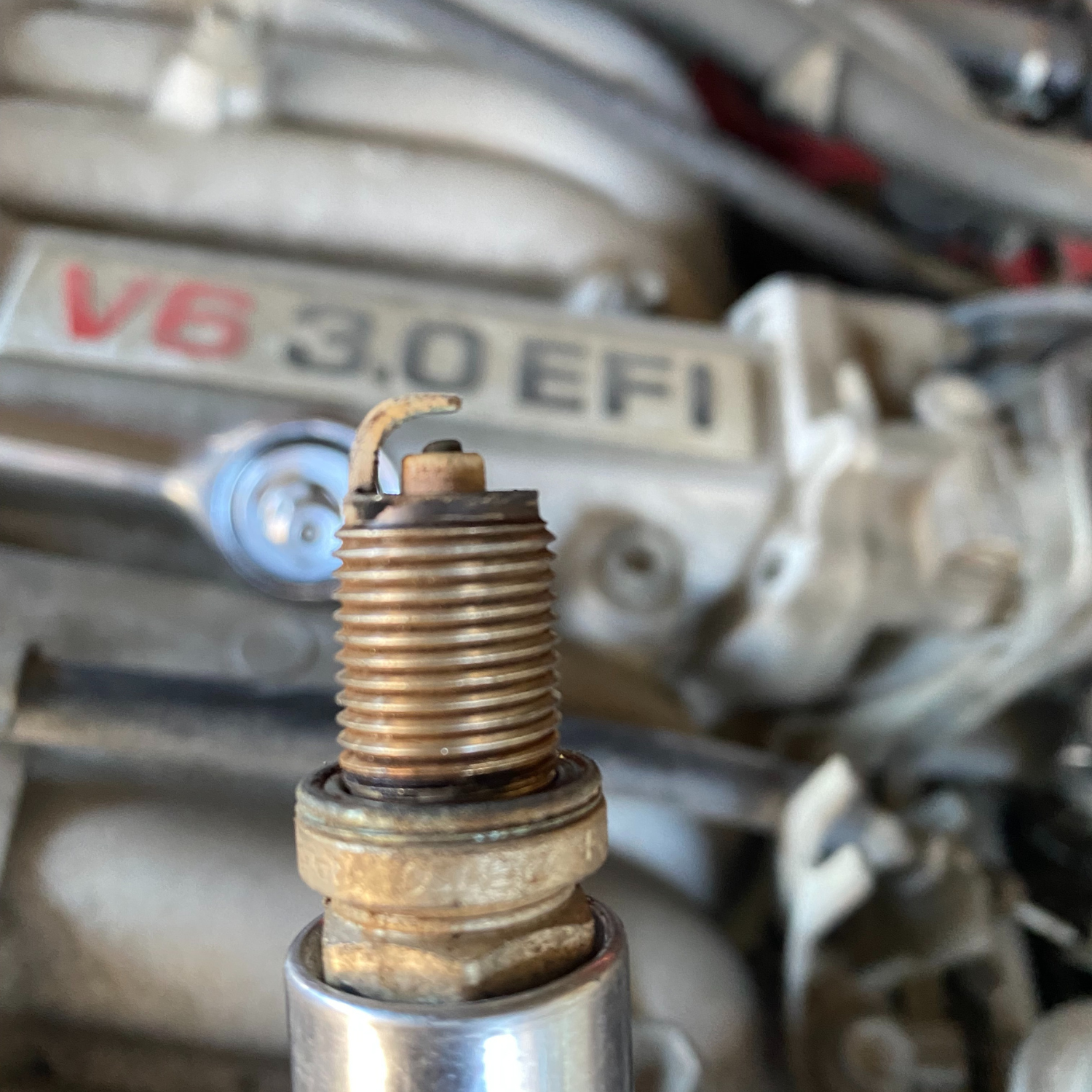 Using top of the line diagnostic equipment to solve engine performance and drivability problems, we get to the root of the problem accurately. It's important to get a diagnosis from an experienced mechanic with the tools to get the job done right the first time.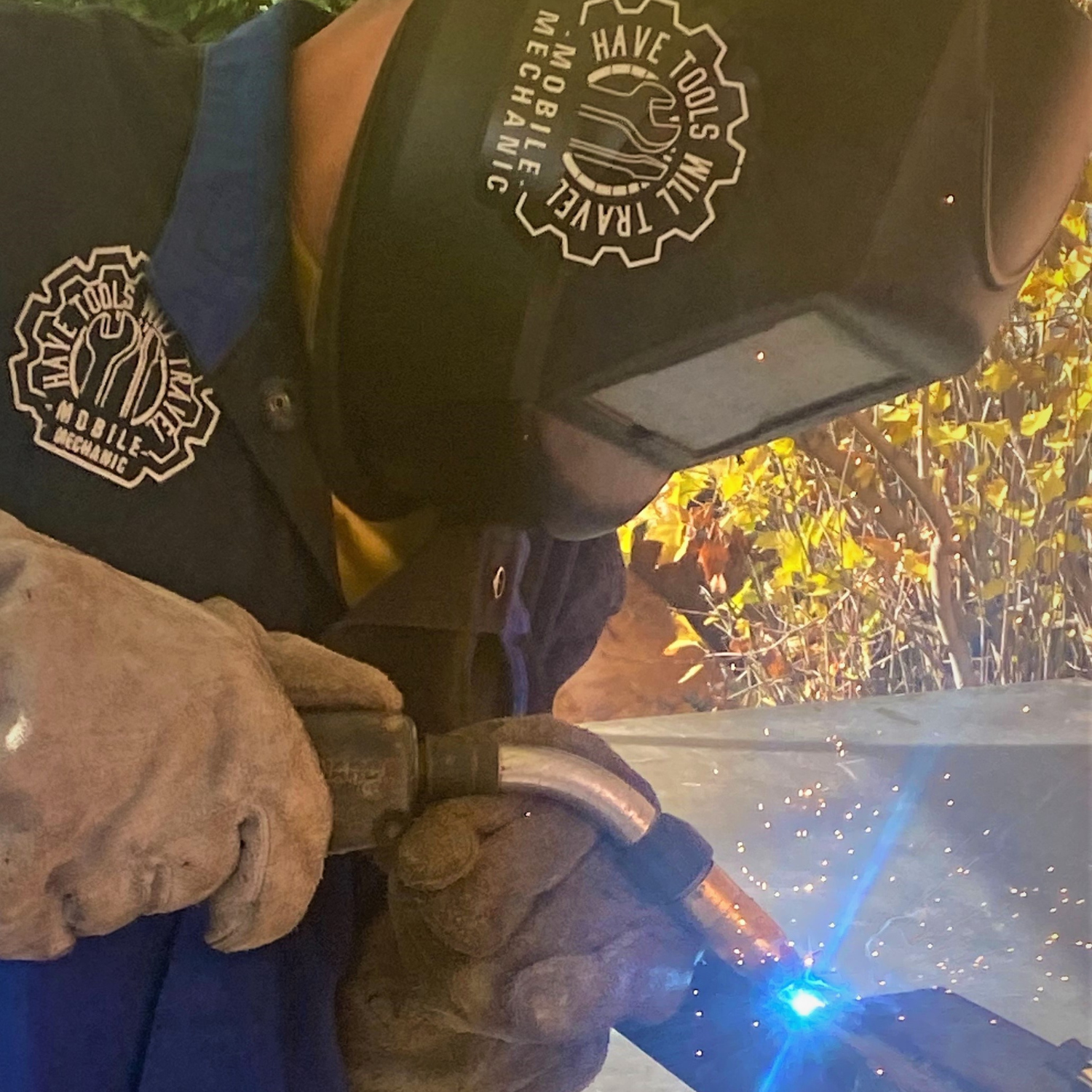 We can handle welding projects where needed. MIG welding and metal fabrication. Reach out to see what we can do for you.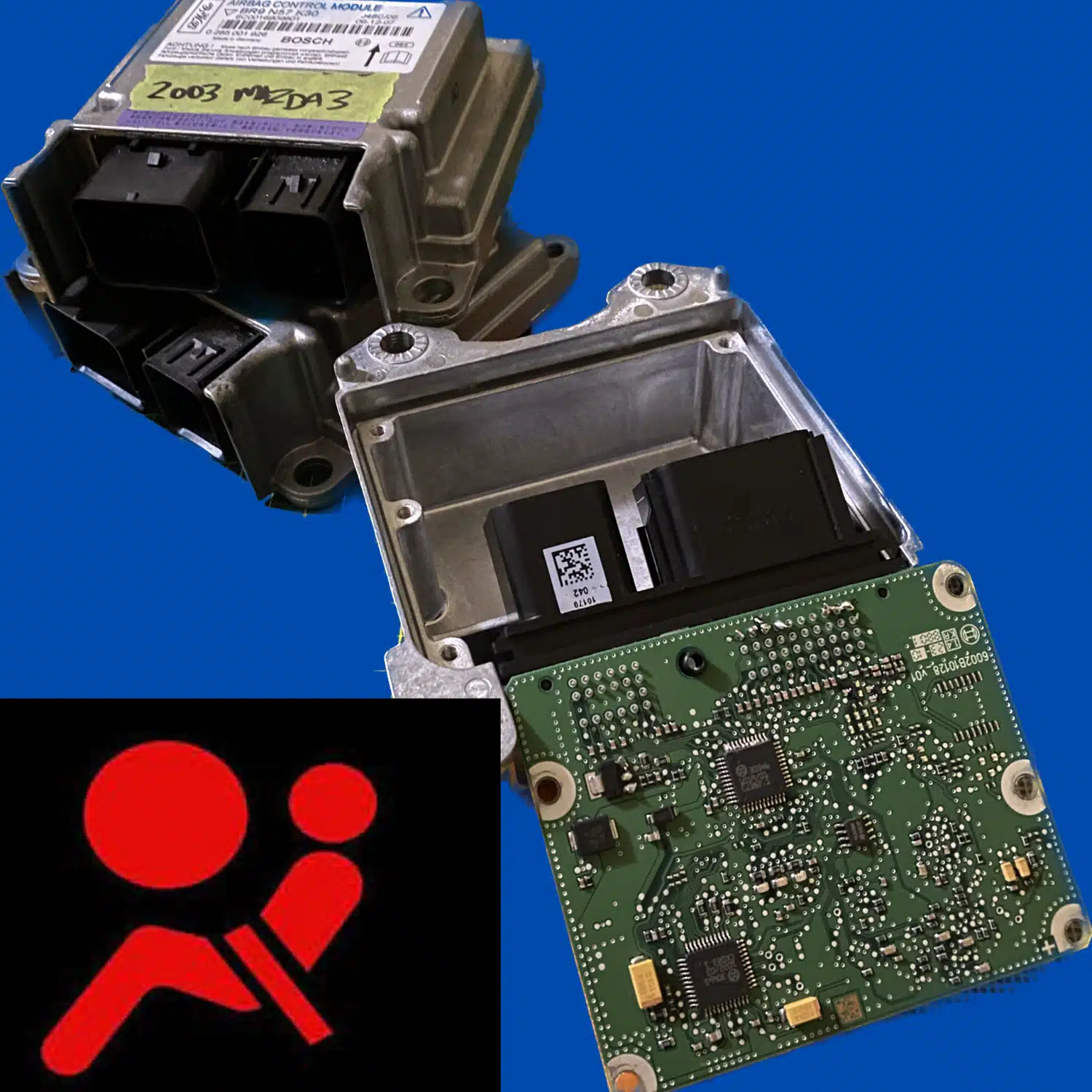 AirBag Crash Data Reset
Allow us to save you money replacing an airbag module after a collision occurs by clearing airbag crash data instead. Simply call for service locally or contact us for shipping options across Canada and the U.S.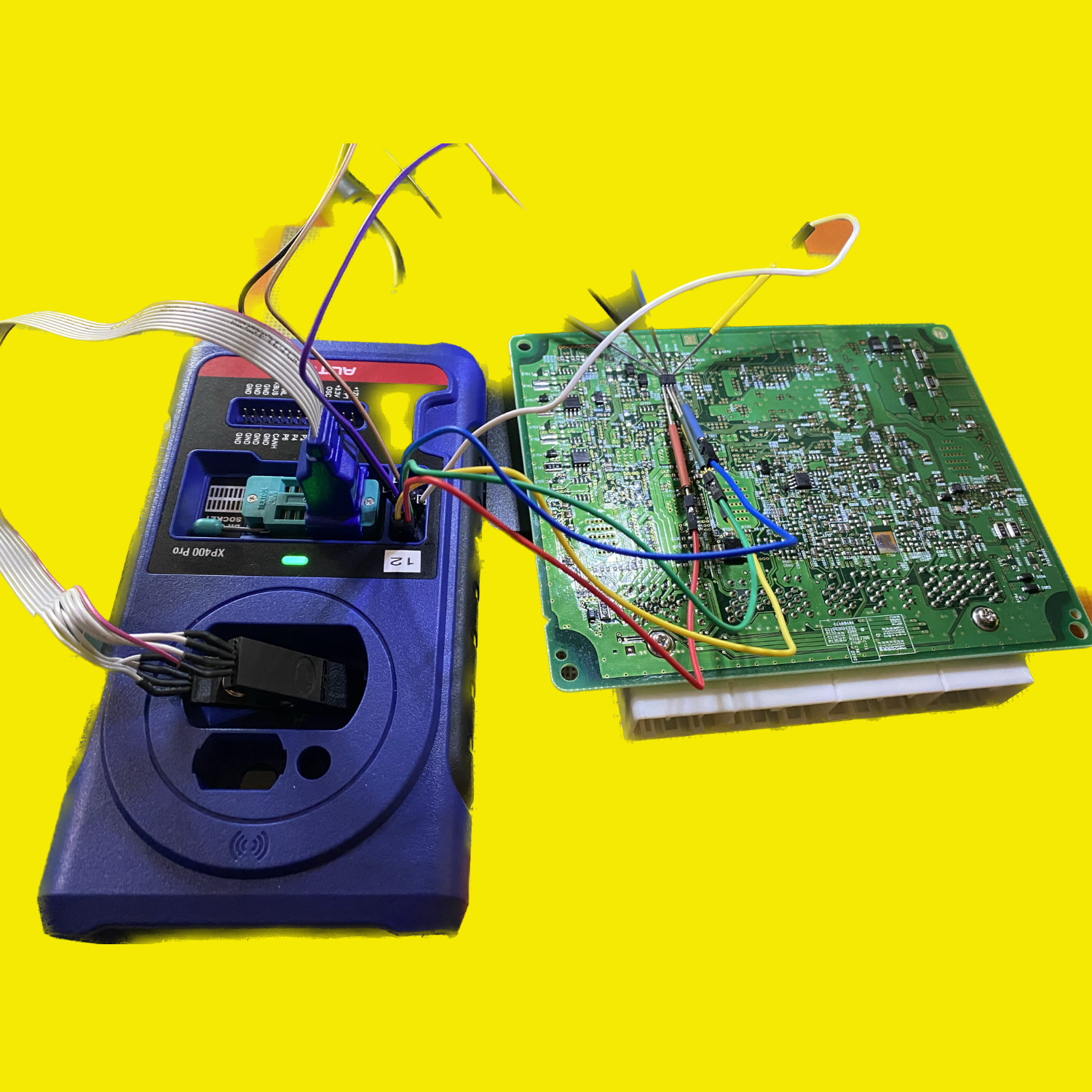 EEPROM
All sorts of data is stored on EEPROM chips. From key transponder data to airbag crash data and VIN information. We have the ability to read and write to this data.
AUTOMOTIVE DIAGNOSTICS & LOCKSMITH
Welcome to Have Tools Will Travel, your go-to destination for Automotive Diagnostics & Locksmith Services in Kelowna, BC. If you have a problem starting your vehicle, we have all the bases covered. Whether your no-start situation is caused by a key, an electrical issue, or a module problem, our ability to identify and repair any issues with your vehicle is second to none.
When it comes to providing our services, we want to ensure your complete peace of mind. That's why we go the extra mile to meet industry standards and prioritize your satisfaction. We are proud to be Red Seal certified, which demonstrates our commitment to excellence and guarantees that our technicians have received the highest level of training and expertise. In addition, we are licensed with NASTF, further validating our credibility and dedication to quality.
KEYS AND REMOTES
Automotive Diagnostics & Locksmith services include key and remote replacement for all domestic and Asian makes and models. Including GM, Ford, Chrysler, Toyota, Honda, Kia, Hyundai, Subaru, Mitsubishi, and Nissan. Whether you have lost all your keys or just need a spare, we have you covered. Give us a call to see what we have in stock for you in Kelowna, BC.
We have transponder keys, high-security keys, smart keys, fobiks, and remotes. Additionally, we provide key cutting, key programming, and remote fob programming services. Whatever you're having trouble with, just let us know and see how we can help. We also offer a vehicle lock-out service. If you have locked your keys in your vehicle, just give us a call, and we will have it unlocked in no time. We understand how important it is when you're locked out of your vehicle and offer quick, convenient lock-out service anywhere in Kelowna, BC.
OUR APPROACH
As a digital shop, we use modern tools to get the job done accurately and efficiently. Proof of a job completed properly can often be shown in the data from these tools. Our arsenal includes a computer-controlled key cutting machine, multiple scan tools, and even a lab scope. We save data related to the problem on your vehicle and can later share it with you by email or text. For example, scan tool reports and pictures from hard-to-reach areas captured by our borescope. Automotive Diagnostics & Locksmith services require us to stay up to date with all the latest technology to keep fixing cars in 2024. Furthermore, we are constantly expanding our services into different areas. Explore more about us, our services, and the diverse topics that pique our interest by visiting our blog.