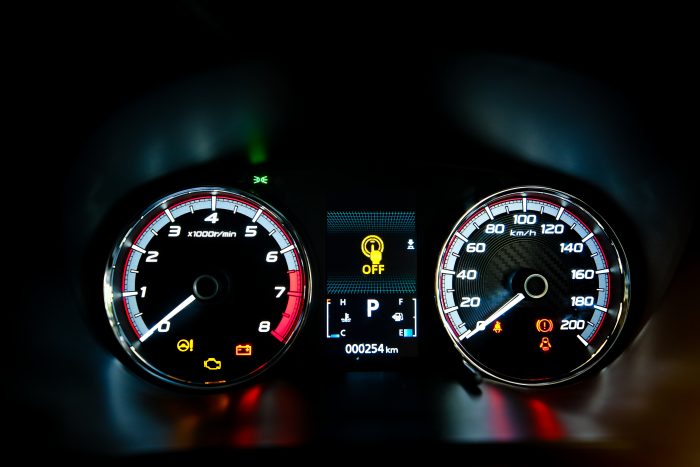 Do you have a difficult to solve AUTOMOTIVE ELECTRICAL problem?
Are you experiencing an automotive electrical problem that won't go away? Are warning lights on your dashboard causing frustration? Look no further. Our experts specialize in quickly identifying and solving any electrical issue you may be facing.
To accurately diagnose problems, we use a data-driven approach and OEM wiring diagrams, eliminating guesswork. Additionally, many issues are caused by opens, shorts, or high resistance. However, we can often identify and solve them without unnecessary parts replacement.
Proper diagnosis is key to saving you money and ensure a correct first-time fix. That's why we take the time to diagnose the root cause of the problem, whether it's battery drains, inoperative power accessories, or poor engine communication. Our methodical approach guarantees an efficient and cost-effective solution.
At our shop, we pride ourselves on excellent customer service. We understand how stressful dealing with car problems can be, so we make the process as easy and stress-free as possible. We'll keep you informed throughout the process, so you're always aware of what's happening with your vehicle.
So, don't hesitate to reach out to us if you're dealing with an automotive electrical issue. We're here to help and provide high-quality service. Contact us today to learn more or schedule an appointment.
Understanding Modern Vehicle
Electrical Systems
As technology advances, so do the electrical systems in vehicles. Nowadays, many cars have multiple computers that need to work together to operate the vehicle. Gone are the days of a simple wire connecting the key switch to the starter motor. This is also true with the AC system. Without the correct sensor input, you won't feel cold air. That's why it's crucial to know how to diagnose and fix these problems without spending extra money on parts you don't need.
OUR MOTTO
Our team takes pride in our ability to diagnose and repair electrical issues on all types of vehicles, regardless of age. We use state-of-the-art diagnostic tools and have access to the latest technical service bulletins and repair information. By doing so, we can accurately diagnose issues and resolve them quickly, getting you back on the road in no time.
We understand how frustrating it can be when your car is experiencing electrical problems. That's why we prioritize excellent customer service and keep you informed throughout the process. So, don't hesitate to reach out to us for help with any automotive electrical issues. Our team has the expertise and tools necessary to provide you with a reliable and efficient solution. Contact us today to schedule an appointment.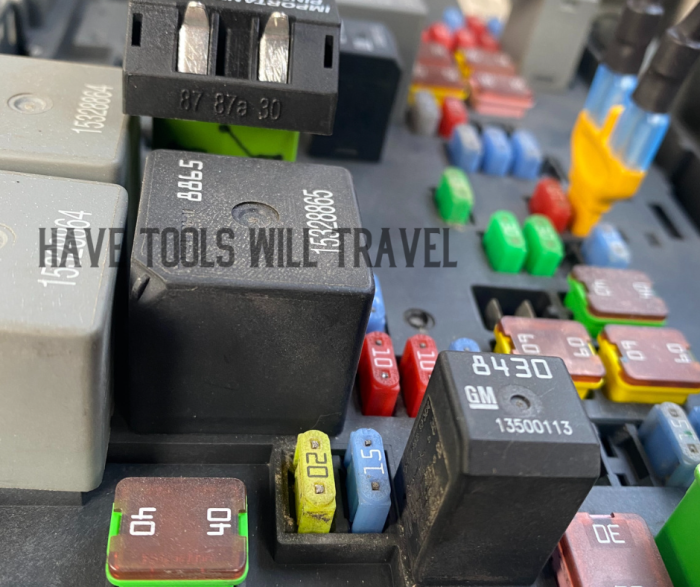 Committed to ACCURATE and Quality Service
At our shop, we are committed to high-quality service for all your automotive electrical needs. If you're experiencing any issues with your vehicle's electrical system, or encountering problems with the keyless entry or security features, give us a call without delay. We'll promptly assess the problem and work to get you back on the road quickly and safely. We take pride in our ability to accurately diagnose and fix electrical problems without unnecessary parts replacements, saving you time and money. Our priority is to ensure your satisfaction and get you back on the road as soon as possible.