If you're looking for reliable and high-quality mechanic services in Kelowna look no further than Have Tools Will Travel! Our team specializes in four main areas: engine diagnostics, auto electrical, auto air conditioning, and MIG welding. We're passionate about providing exceptional service in every job we undertake. Dedicated to being the go-to experts for all of your automotive needs.
When you choose Have Tools Will Travel, you're getting dedicated professionals. Who provide specialized services that require expert knowledge and tools. When it comes to specialized services that require the utmost precision, our customers turn to us for reliable and professional assistance.
We're here to help, whether you're experiencing hard-to-solve problems. Or you've already spent money on parts replacement without resolving the issue. Our team has the expertise and tools needed to diagnose and fix even the most complex automotive issues. We take pride in our work, and we're always striving to provide the best possible service to our customers.
WE PROVIDE OPTIONS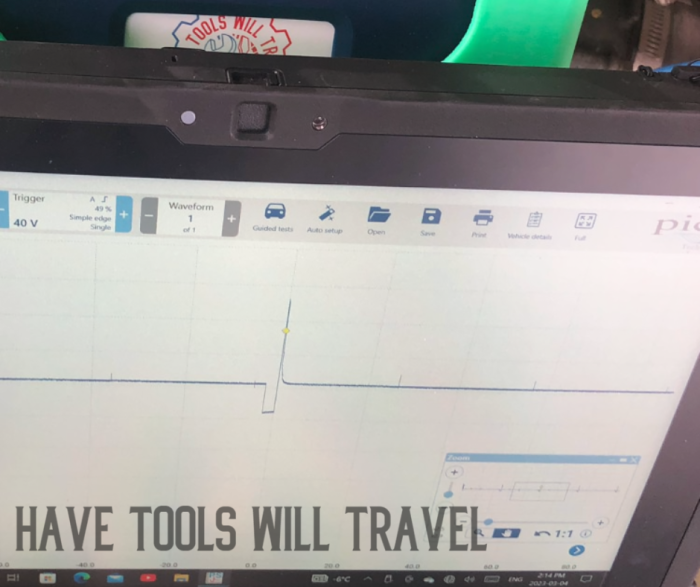 Our mechanic services are primarily offered in central Kelowna to ensure prompt parts availability and deliver exceptional customer service. However, our welding services are available in further distances around the city. As we can easily complete welding jobs without requiring initial inspections or parts acquisition. Additionally, we may be able to complete some jobs at our home shop, which can save you the call-out charge. If your vehicle runs or you do not require mobile welding on site, please reach out to us by phone, text, or email to discuss your needs.
At Have Tools Will Travel, we believe that our customers deserve the best possible service. We're passionate about automotive diagnostics, and we have all the required tools to determine the cause of your vehicle's fault. When you choose us, you can be confident that you're getting experts who are dedicated to your satisfaction. So why wait? Contact us today to schedule your appointment and experience the difference that we can make for you and your vehicle!