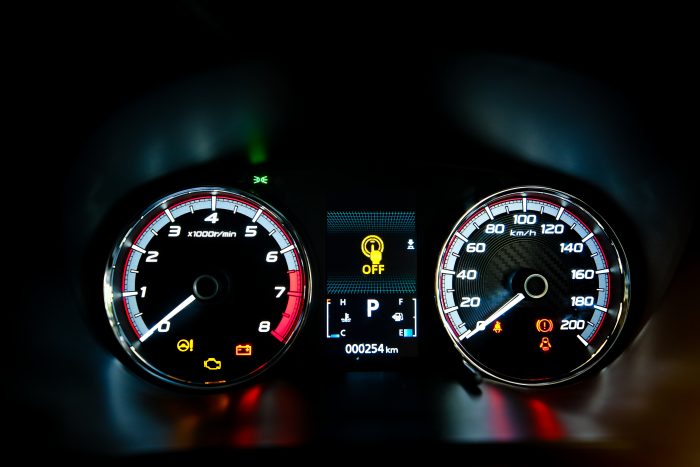 DO YOU HAVe A DIFFICULT TO SOLVE AUTOMOTIVE ELECTRICAL PROBLEM?
Dashboard warning lights on?
We specialize in automotive electrical repair and use data driven tools and OEM wiring diagrams to get to the root of any problem quickly and efficiently without guesswork. Some problems could be due to opens, shorts, or high resistance and can be solved no parts required. Proper Diagnosis is key to saving you money by getting the problem right the first time not the third.
Problems such as battery drains, in-operative power accessories and poor ECU Communication are all tackled from a methodical approach.
Understanding Modern Vehicle
Electrical Systems
With modern vehicles, the complexity of the electrical systems has increased dramatically. Many vehicles now use multiple computers that need to communicate in order for the vehicle to run properly. For example, there is often no longer a direct wire that goes from your key switch to your starter motor. Understanding how to solve these modern problems is essential to keep money in your pocket from unnecessary parts replacement.
We pride ourselves on our ability to accurately diagnose and repair electrical issues on all types of vehicles, both old and new. We use state-of-the-art diagnostic equipment and have access to the latest technical service bulletins and repair information.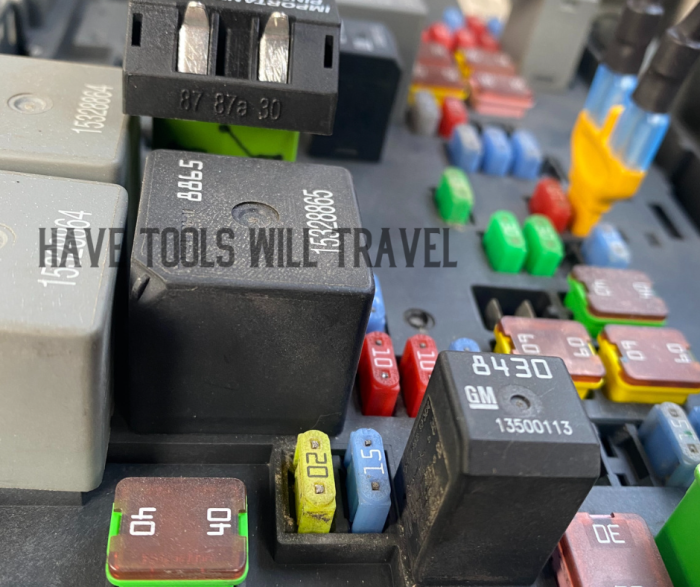 Committed to ACCURATE and Quality Service
If you're experiencing any electrical problems with your vehicle, please don't hesitate to give us a call. We'll be happy to help you get back on the road as quickly and as possible. Let us know what you're having trouble with, and we'll take it from there. Our goal is to get you back on the road as soon as possible without any un-necessary parts replacement.